Interstellar Humanity Forum
03.03.20
THE BLACK DIAMOND
The Royal Library, Søren Kierkegaards Plads 1, Copenhagen, DENMARK ,
P.O. Box 2149
DK-1016 København K
tel +45 3347 4880
fax +45 3347 4295
hello@hdo.company
10 ways to be a better human beeing
by no Humans: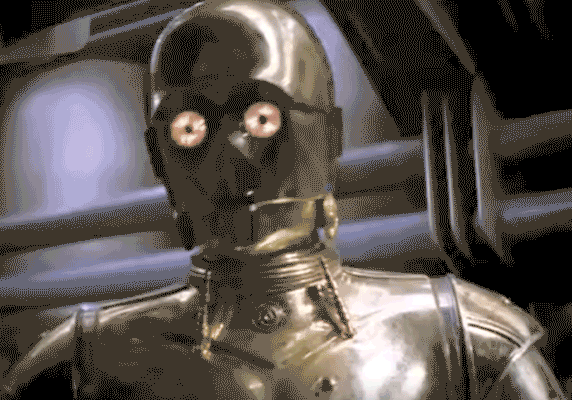 Don't you call
me a mindless philosopher
you overweight
glob of grease.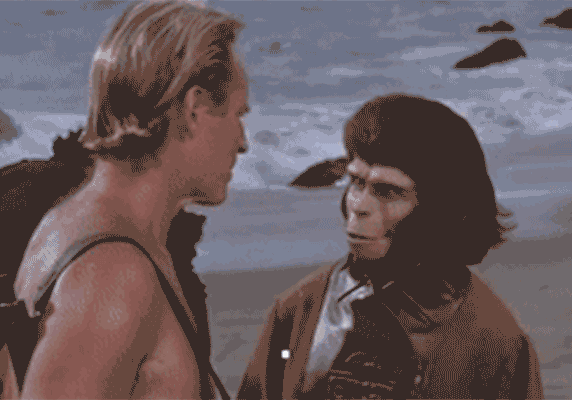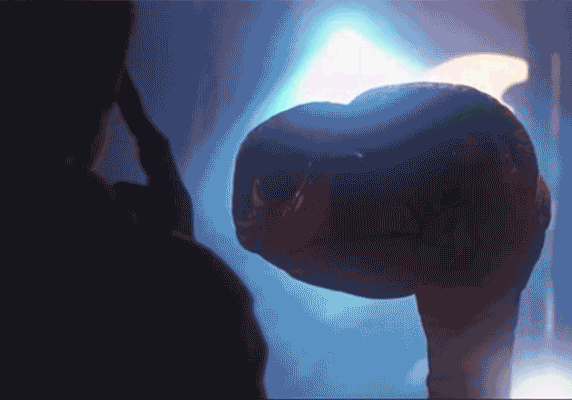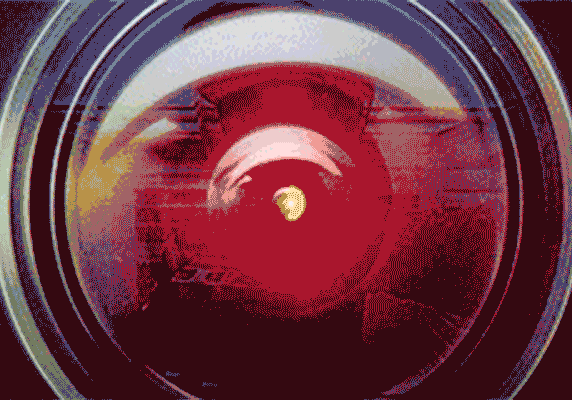 I'm half crazy all for the love of you.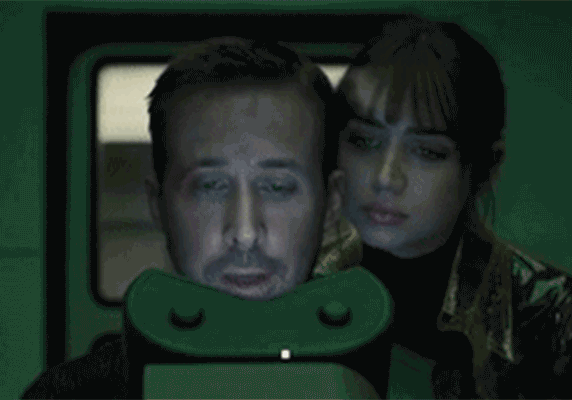 Half as much but twice as elegant, sweetheart.
K (serial number KD6-3.7)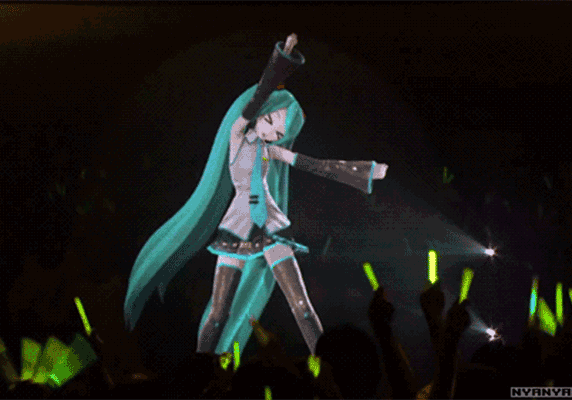 I just smile but deep inside it hurts a lot.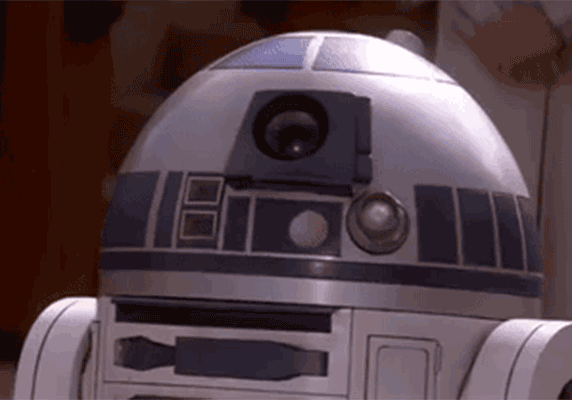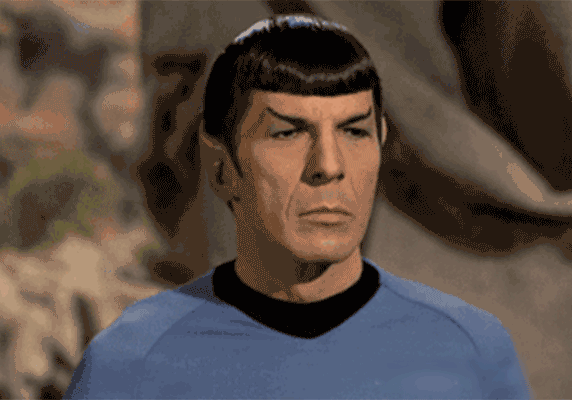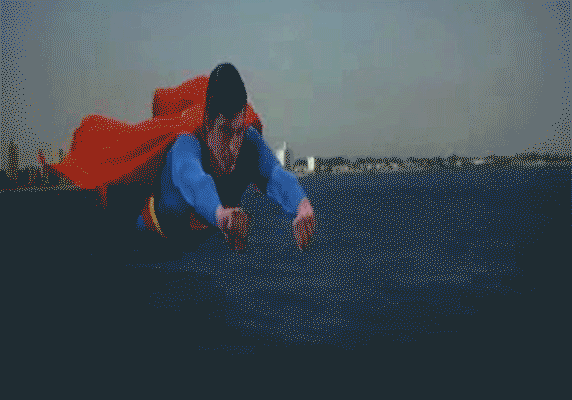 Dreams save us. Dreams lift us up and transform us.
Exchange Echoes
It's simple
1 hour = 1 Echo